DUI Attorney in Washington, DC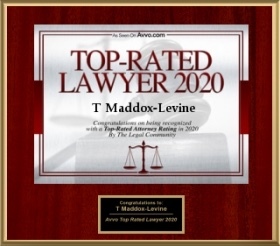 At the Law Offices of Maddox Levine PLLC, we understand the nuances of criminal advocacy, DUI/DWI, drunk driving defense, and civil law. Our constant practice makes us aware of judges, prosecutors, and court personnel likely to be involved in your case.
We know the law, understand the processes, and can help you navigate the complexities of your particular situation.
Deep Understanding of
Client Needs
Though we have handled thousands of cases, we completely
understand the needs of each client: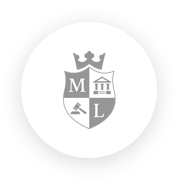 We let our clients know and understand the law. Once they are armed with that level of information and a strong legal advocate on their side, they feel empowered and no longer invisible in the process, which leads to impressive results.
Whether it is for impaired driving/DUI, elder law, or probate and estate matters, you deserve a lawyer that you can trust to be on your side.

We understand the value of people and processes, so we have worked hard over the past 16 years to make sure that our clients know that too. We focus our practice areas in Washington, DC now, but are soon expanding into Maryland to share our knowledge & experience to build trust.
Need a tough litigation lawyer to represent you in a civil matter?  No worries, we offer general practice to help with that as well.
DUI/DWI and Criminal Defense
What do you do when you become a defendant? You don't need judgment, but you do need a high-quality, experienced trial attorney:
How Much Does a Good
Lawyer Cost
DUI/DWI, criminal defense or civil law matters can often be expensive and disruptive to your yearly budget. Don't worry - we have easy payment plans available.
We know how much good quality legal representation costs, which is why we offer reasonable flat fee retainers on criminal matters and competitive initial retainers with reasonable hourly rates for civil cases. You have had enough surprises, and legal fees shouldn't be another.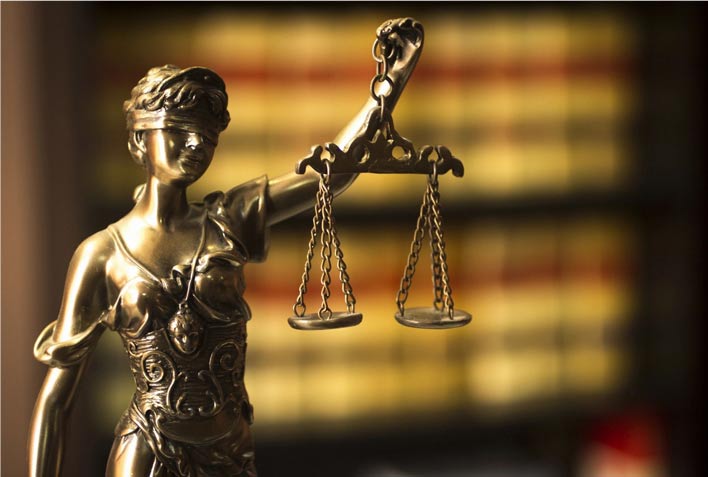 The Law Offices of Maddox Levine PLLC is committed to answering your questions about legal issues important to you.
We offer free attorney consultations. We'll gladly discuss your case with you at your convenience. Contact us today by phone OR by using the tab (in the upper right corner of this page) to schedule an appointment at a time convenient to your schedule. 
please fill out the form below