Our Professional Legal Team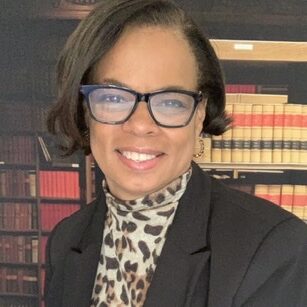 T. Gail Maddox Levine is a tough and experienced trial attorney, who practices daily in DC Superior Court. She is a former prosecutor, who successfully developed a reputation as a fierce and determined advocate for her clients. She is well respected by judges, prosecutors, and defense attorneys alike. She is also the firm's founder (est. 2009) and managing partner. In her role as chief executive, she is responsible to lead the firm's efforts in developing and implementing strategies for expansion and quality assurance.
Attorney Maddox-Levine is considered as one of the best DUI/DWI and criminal defense lawyers in Washington, DC.  Fighting for client's rights in thousands of cases, she has received numerous accolades/awards, including: Best DWI & DUI Lawyers - Best DWI Attorney (2016-2017), Top Rated Attorney - Expertise (2018, 2020), Top Rated Lawyer - AVVO (2019-2020). She is 5 Star-Rated by former clients on many different platforms and enjoys a stellar record as one of the fiercest advocates in Washington, D.C. [Admission to the Maryland State Bar is pending].
She is a proud alumnus of Georgetown University Law Center, a member of the DC Bar Association and National College for DUI Defense, and has been accredited by the United States Department of Veteran Affairs.
​​​Prior to starting The Law Offices of Maddox Levine PLLC, she honed her legal skills at the esteemed DC offices of Covington & Burling LLP and the Office of the Attorney General for DC. Attorney Maddox Levine also has many years of experience in upper and middle management at the DC Department of Transportation, Feldesman Tucker, et al., Georgetown University Law Center, and Polinger Shannon & Luchs, which gives her an edge over many other lawyers.
Her distinctive training and management experience created the basis for the astute and organized professional approach that she brings to each case. Although her career changed significantly since her early days in management, her real-world experience (in understanding people & systems) gives her a unique perspective and insight into her clients' circumstances and enables her to offer a blend of legal experience and proven strategies that makes her one of the most sought after attorneys in the Washington DC metro area.
Attorney Maddox Levine was born in Frankfurt, Germany, but was raised and now resides in the DMV with her family.
EDUCATION:  
Georgetown University Law Center - J.D.
University of Maryland Eastern Shore - B.S. (Pre-Law Honors Program)
Accredited by the US department of Veterans Affairs: 2004-2019
DUI/CRIMINAL DEFENSE TEAM
Investigators Contact Information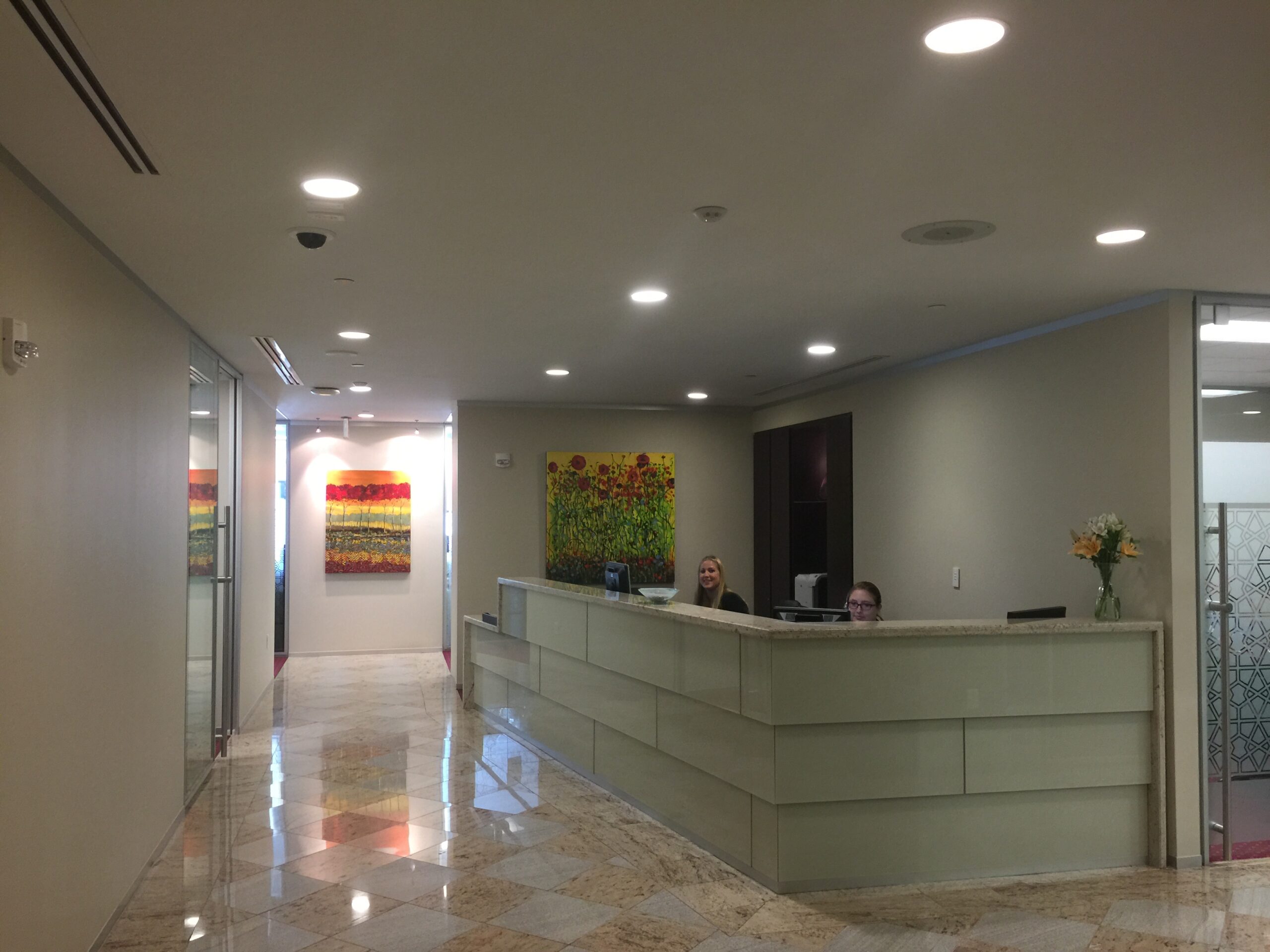 ​​Our Reception Team provides the first impression to our clients, which is why their service is so important to us. They answer your calls promptly, warmly greet you when you come in for an office visit and make sure that you are comfortable in advance of your appointment.
They do not simply "screen calls" and "hand you off" to staff, but rather - they give your call the priority it deserves by putting you in touch with an experienced DUI Lawyer/Criminal Defense Lawyer or Civil Law Attorney depending on your needs.
We also have an after-hours support team for emergencies and/or an attorney "on-call" on weekends to better assist you. The Law Offices of Maddox Levine PLLC is committed to answering your questions about legal issues important to you in Washington, D.C.
We offer free attorney consultations and we'll gladly discuss your case with you at your convenience. Contact us today to schedule an appointment.